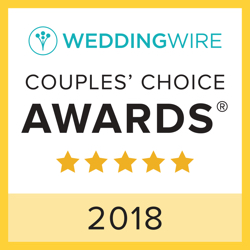 Today, my 2.5 year-old daughter asked me if we could go get an ice cream cone from "Old McDonald's."
A few weeks ago, I noticed that she becomes ecstatic every time we pass the liquor store....thank you "ABC's"
But the best was:
Me: "Nazomi, what do you want to be when you grow up?"
Nazomi: "a soccer player!"
Me: "cool, honey! What is baby Roxana (her sister) going to be?"
Nazomi: "a soccer ball!"
Oh boy.