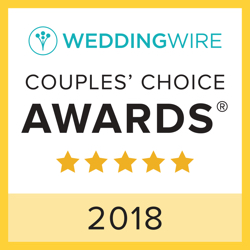 I'm very proud to announce that the N.C. Secretary of State Corporations Division has granted FP&B its L.L.C.! I am now, officially,
FireRose Photography & Bartending, L.L.C.
In a little over a month and a half, FP&B has had thousands of hits, leading to me being booked two months out.
I want to send out a massive thank you to all my family, friends and coworkers who supported my talent and helped me realize my ambitions through this website. You are the foundation upon which I stand! Thank you. Thank you, Thank you. What a nice start to the weekend! Happy October, all!