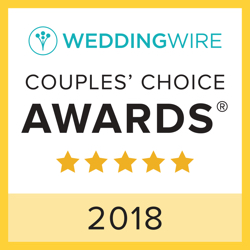 While listening to NPR this morning, I was introduced to what seems like an absolutely wonderful program started by Rebecca Rothney called Pack for a Purpose!
What the organization is about:
O
ur
mission is to positively impact communities around the world by assisting travelers who want to bring meaningful contributions to the destinations they visit.
I hope to participate in this program in the near future!
Check them out:http://www.packforapurpose.org/