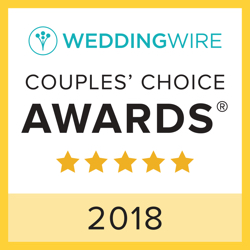 I extensively planned this amazing outdoor shoot for one of my client's bridals. Well, come the shoot date, it was pouring down rain and MUDDY (not a good mix with a wedding dress)! We needed to quickly improvise utilizing a nearby clubhouse. We had fun and got so many keepers! This was the response from the client whom I just sent her bridals:

"OMG I LOVE THEM!!!! THEY ARE AMAZING!!!! We were so anxious to see them and WOW they are great. I love the poses that you had us do. You are truly the greatest and you get an A++++++++++++++++++++ in my book."


I love my job. I obviously can't post any until after the wedding in mid-May--Stay tuned!!